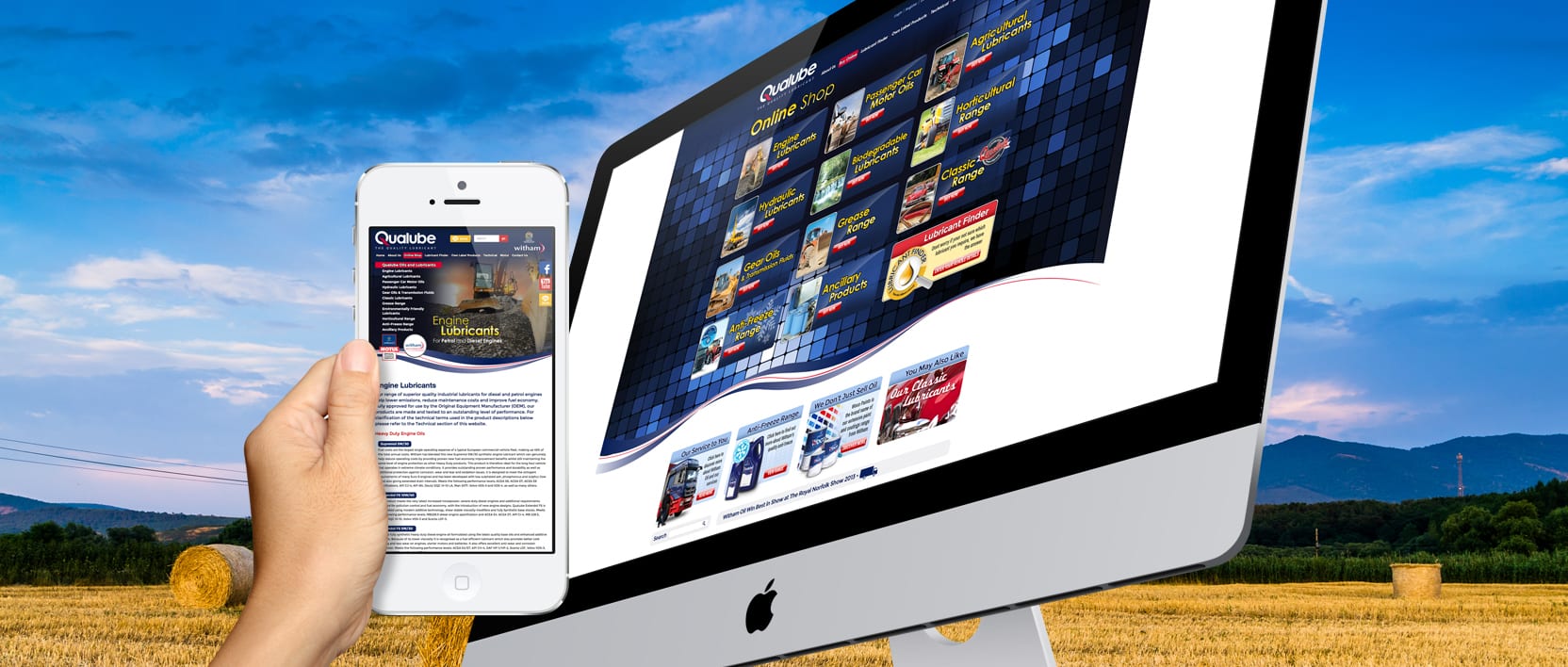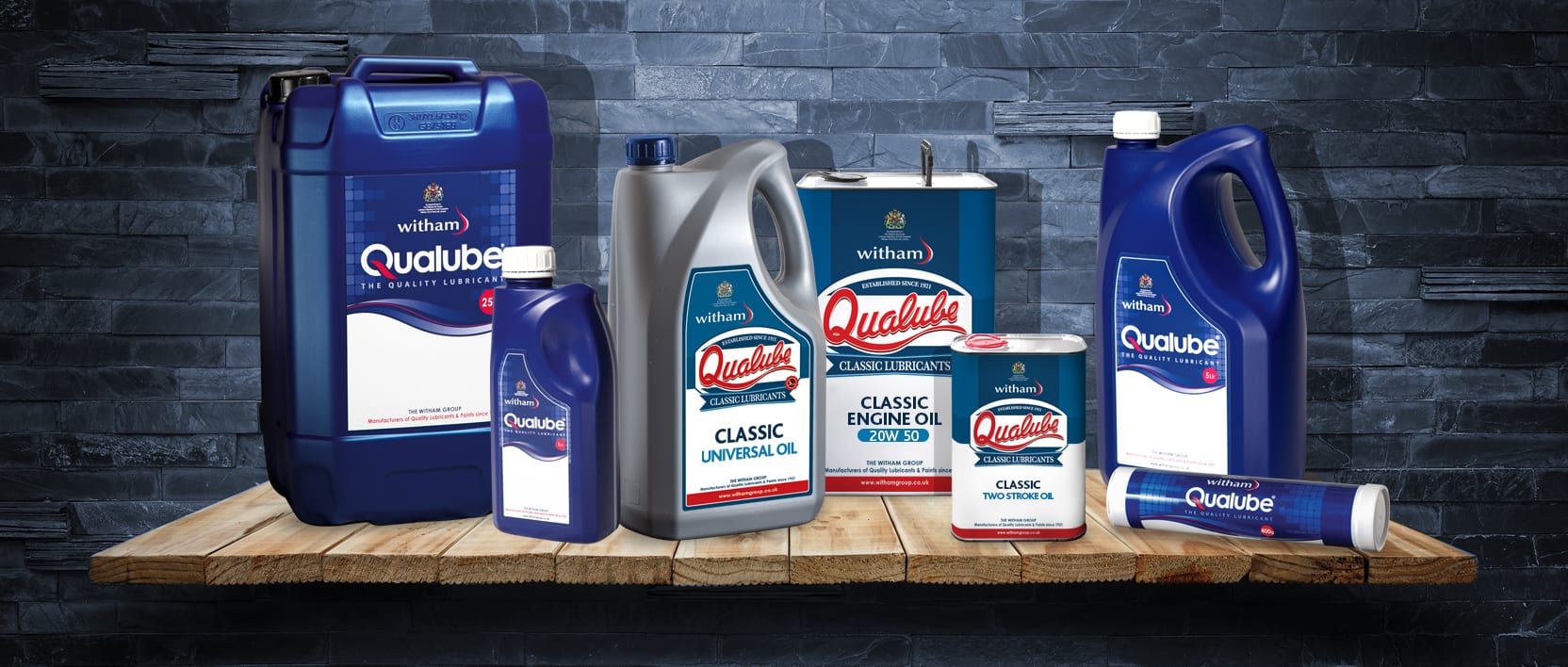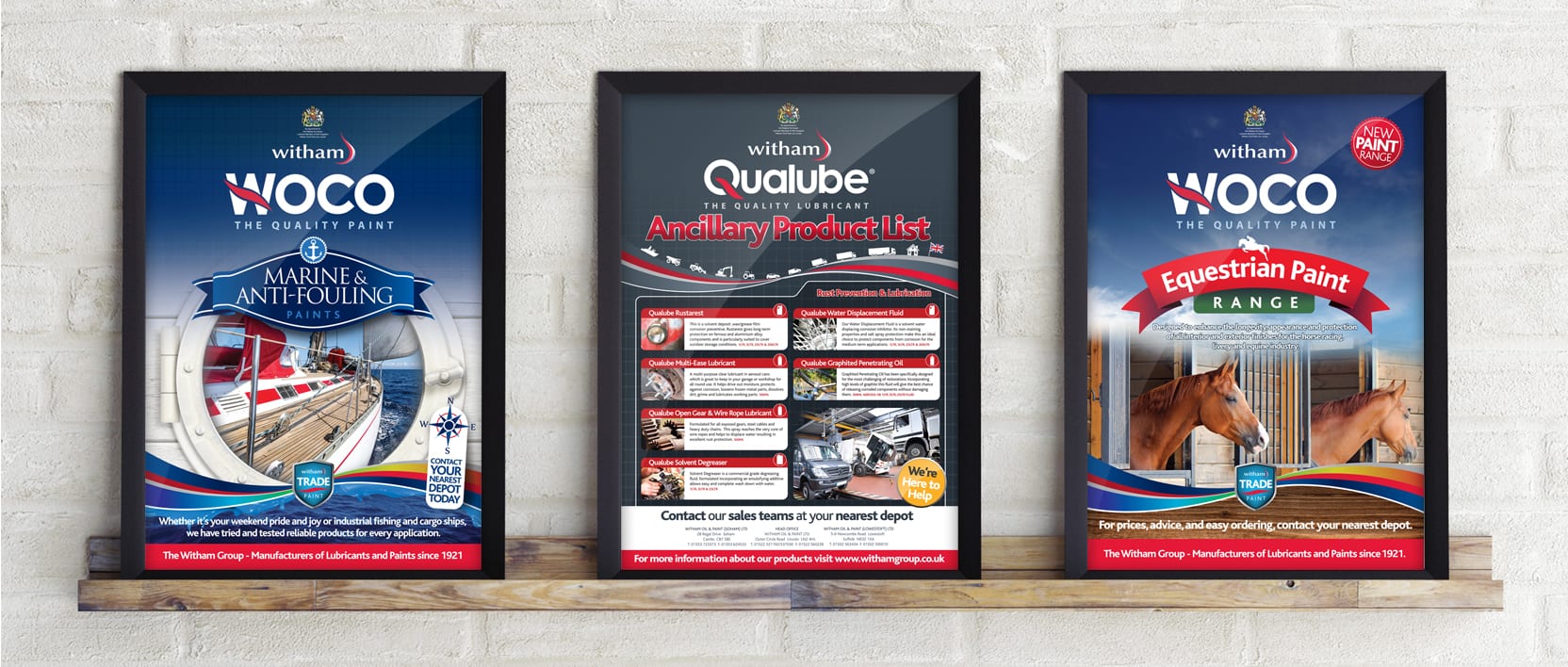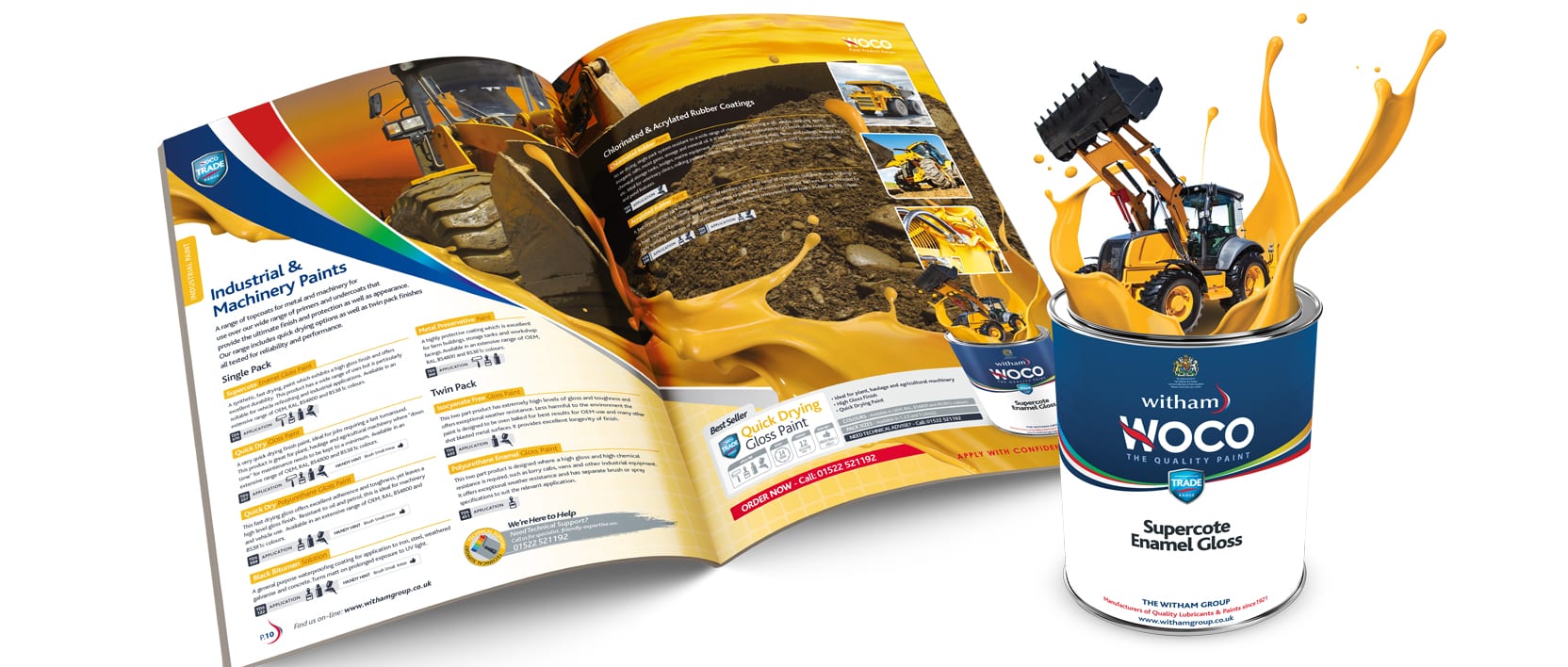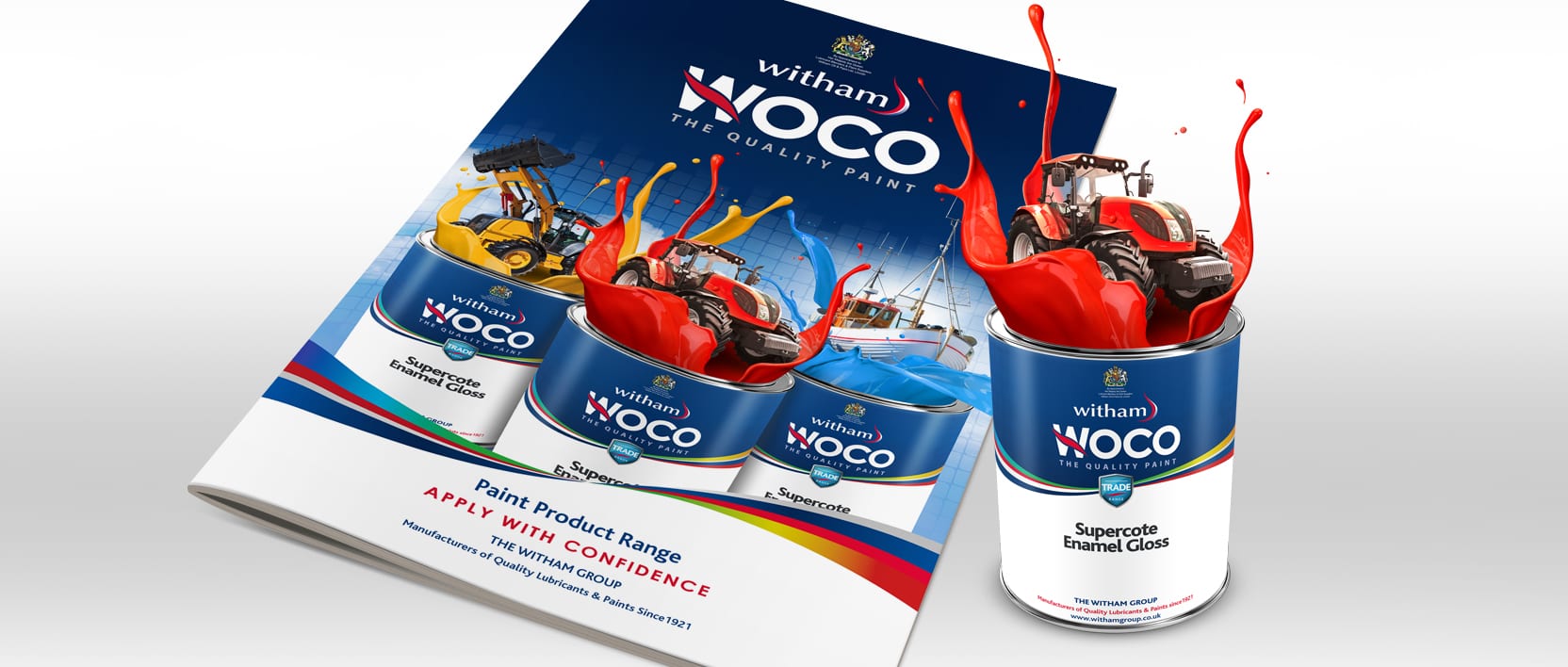 CLIENT Witham Group
Trading since 1921, Witham Oil and Paint Ltd is a privately owned family run business with its Head Office and lubricant manufacturing based in Lincoln. The business is today collectively known as The Witham Group.
Welland Creative have been working with the Witham Group for 10 years, the group and product branding, provide the basis for a custom website design in a unique style which is seamless throughout the company. The custom ecommerce development allows the shopping cart to communicate with couriers and delivery services to provide a wide range of delivery options to the customer.
In addition to the digital marketing services mentioned above we also provide full marketing support, including print design, sales literature, product brochures and exhibition displays to a very active marketing department.
Bespoke Website Design
Branding Design
Email Marketing
Exhibition Design
Hosting
Packaging Design
Print Design
SEO Services