Branding Design

Good branding should reflect emotively the sum total of what makes a product or service what it is. In a highly competitive marketplace it provides a 'visual' shorthand, that both reassures and motivates positive decision making.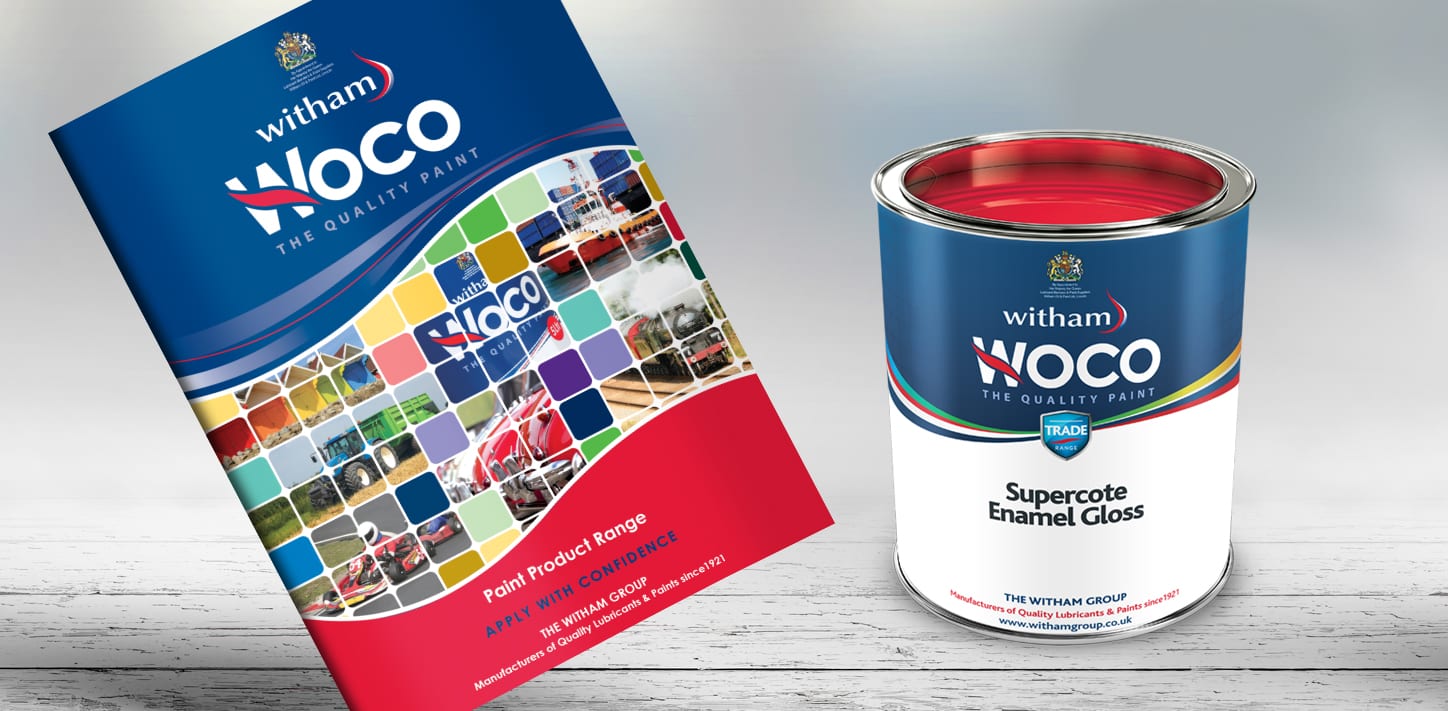 Simply creating a strong branding design image is not enough; it needs to be managed tightly and professionally to ensure there is complete consistency across the media, and that there is continuity over time. Properly managed, a strong brand can last forever.
Welland Creative has extensive experience of helping many businesses and other organisations to develop their brand identities – many in niche markets. Once established, a brand communications strategy is put in place determining how it should appear in all printed material (including stationery), advertising media (printed and broadcast), and of course on the website.
SERVICES
It's not just branding design…
We thrive on designing all things beautiful, and with over 20 years experience we've learnt a thing or two along the way. Our professional team of designers, developers & marketers all work together seamlessly, so all our projects come together perfectly. We succeed with passion, creativity and innovation, contact us if you require any of the services below: