E-commerce Web Design

We build a web platform bespoke to you, which suits the way your customers want to buy.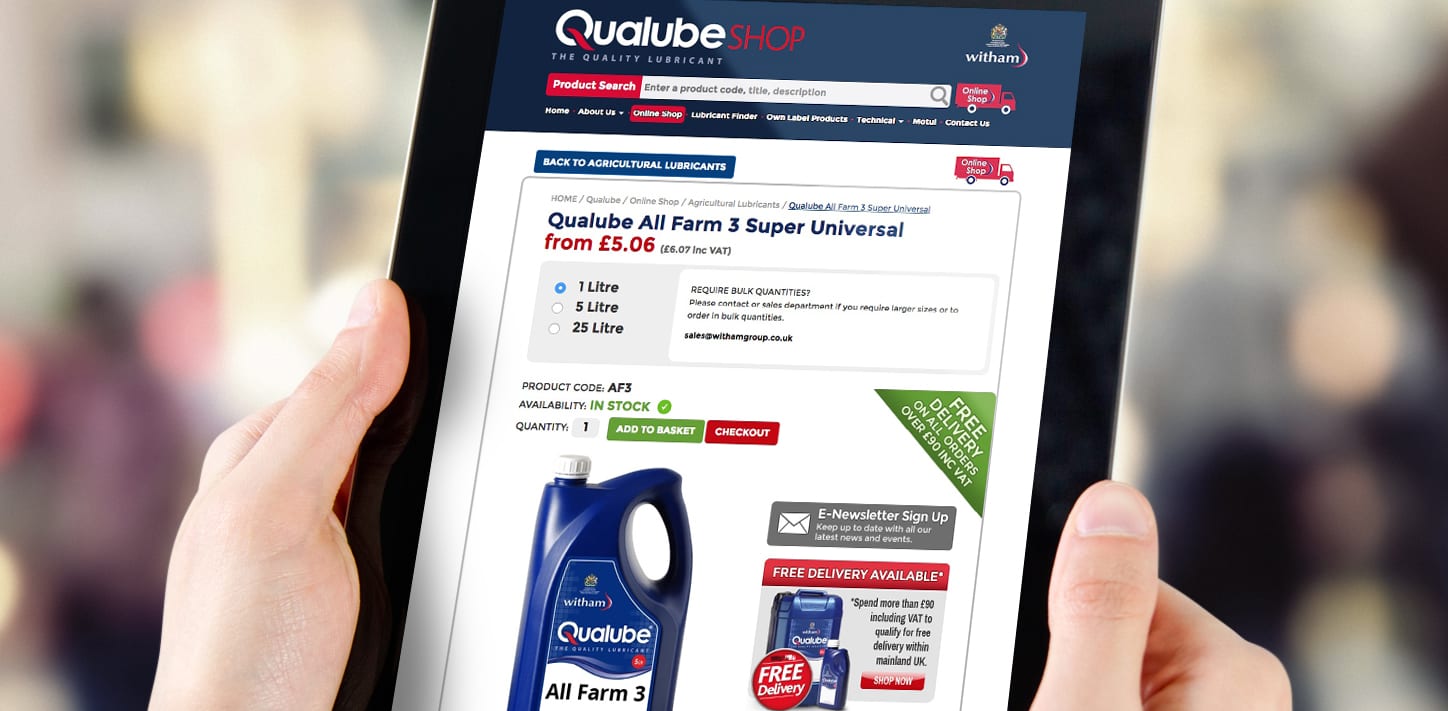 Our e-commerce marketing is a multi-disciplinary approach with simple aims. Reaching the widest possible audience and growing that audience ensuring conversion to customers and driving more sales and revenue from existing audiences.
Easy huh? In common with most on-line marketing disciplines e-commerce marketing is a complicated business. Combining organic growth strategies, post-sale targeting, paid advertising, social media and email marketing it can be daunting to know where to start.
We start with the website and platform, ensuring beautiful, responsive e-commerce web design through bespoke design and development. We ensure the platform you use is not holding you back by providing a bespoke e-commerce CMS (content management system) with excellent customer management and marketing facilities to suit the way you work.
With beautiful e-commerce web design and bespoke e-commerce CMS development, we provide e-commerce marketing that delivers.
E-commerce businesses in the UK and worldwide are benefitting from working with Welland, if you would like to find out more about how we can work together get in touch now.
SERVICES
It's not just e-commerce web design…
We thrive on designing all things beautiful, and with over 20 years experience we've learnt a thing or two along the way. Our professional team of designers, developers & marketers all work together seamlessly, so all our projects come together perfectly. We succeed with passion, creativity and innovation, talk to us today to discuss your