Hosting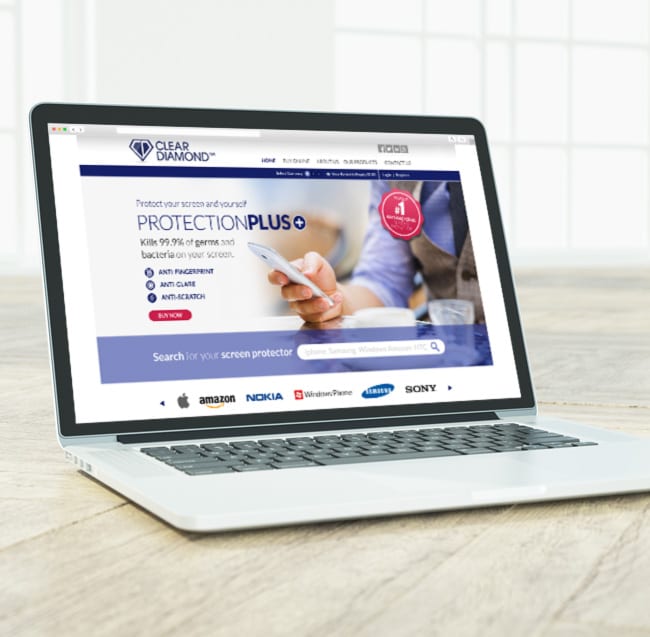 We provide a range of quality cost effective Hosting solutions matched to your individual business needs.
Based on the latest high performance cloud hosting technology, and provided in partnership with one of the UK's leading hosting organisations, websites are hosted from two secure UK based data centres with 24/7 engineering support. Whatever size of website or traffic demands you may have we can provide a suitable solution from a simple low-cost package right up to a high specification dedicated server. All website data is regularly backed up ensuring security of data.
Additional services such as email can be provided within your hosting package and can include anything from simple business email to full-scale Exchange Mail and Mobile email with ActiveSync.
All our hosting packages include technical support for the site and our Content Management System during normal business hours.