Packaging Design

Working in partnership with specialists in packaging materials and using our knowledge and experience of the processes involved, we are able to produce designs that work hard.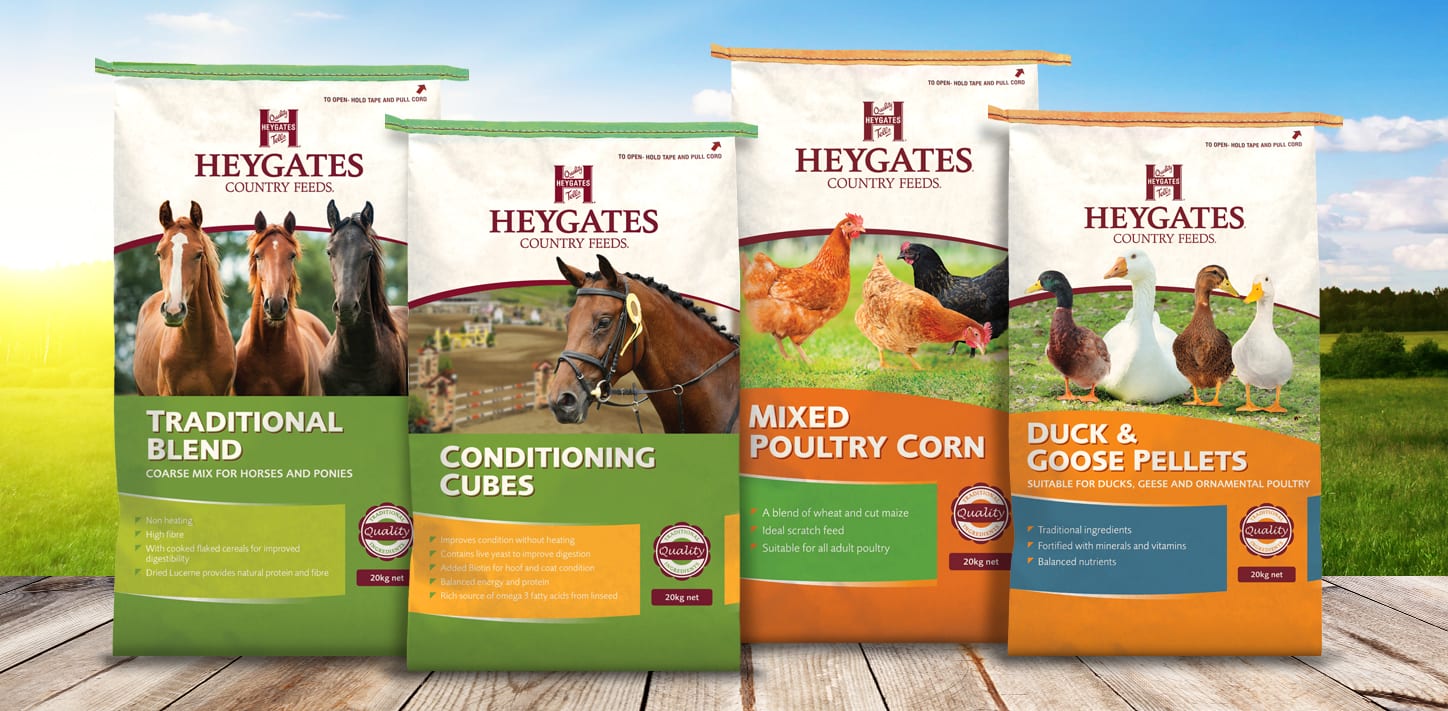 It is all about 'first impressions' and achieving that all important, instant brand recognition.  It is also critical to gain maximum visibility at the point of purchase, as well as reassuring the purchaser that they have made the right choice.
Whether it is industrial packaging design or medical or food packages we apply the same rigourous design ethos. Our creative packaging design team know how to create packing that really works and send the right message at the right time!
We fully understand the need to create demand and then support it at its point of delivery.
Which is why our clients entrust us with their packaging requirements – they are confident we'll always deliver. Call 01733 309666 to see how we can work together.
SERVICES
More than packaging design…
We thrive on designing all things beautiful, and with over 20 years experience we've learnt a thing or two along the way. Our professional team of designers, developers & marketers all work together seamlessly, so all our projects come together perfectly. We succeed with passion, creativity and innovation, talk to us today to discuss your project on 01733 309666