SEO Services
The online marketing world changes constantly but Search Engine Optimisation remains the best way to ensure your website and brand are seen by the people who are actively looking for you or your products and services; a cost effective customer acquisition strategy.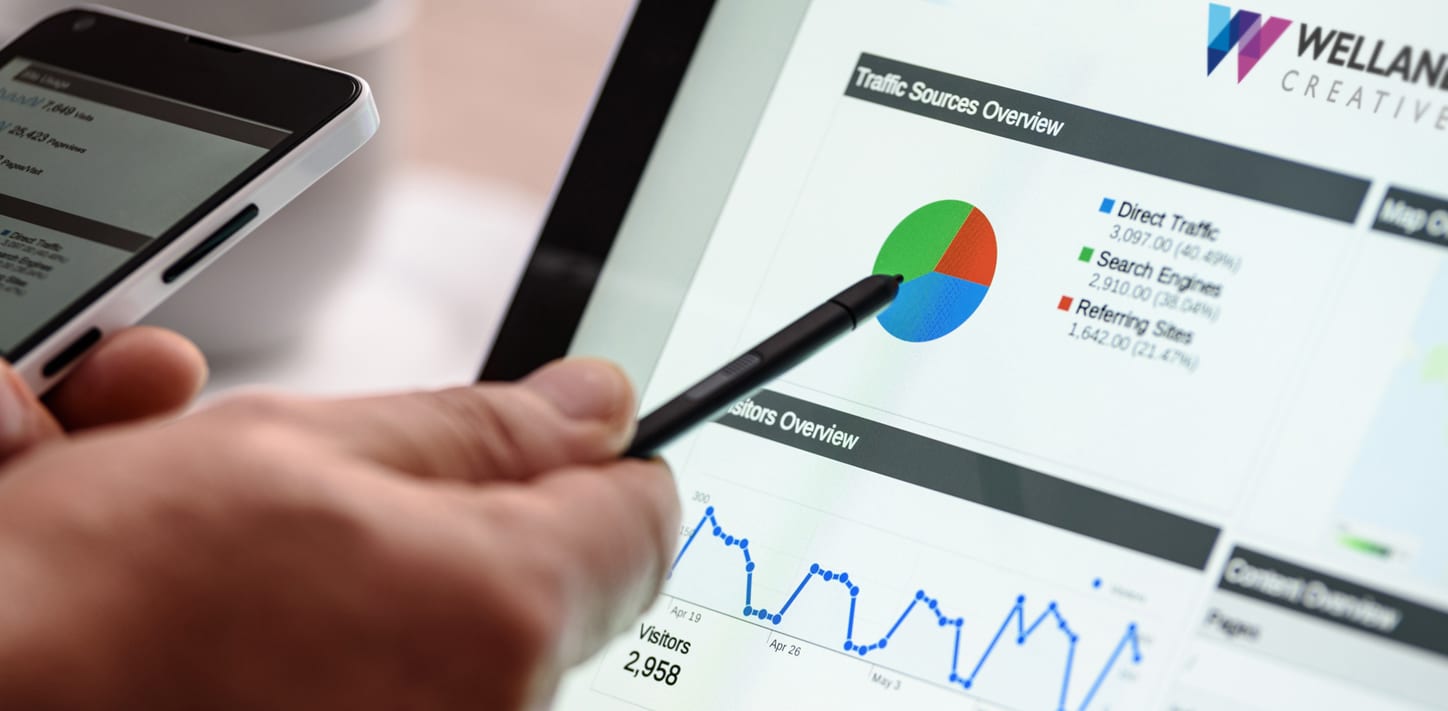 We are a SEO agency in Peterborough provide SEO services nationwide to clients of all sizes.  Our search engine optimisation services focus on techniques that produce results long term and help you achieve your goals. We provide a full package that includes preparing your site for search engine success, building your search engine authority. In short we make it impossible for search engines to ignore you for specific search terms and give you the best possible chance to rank highly for those targeted phrases.
SEO Consultancy from Welland Creative provides a cost effective, easy to implement to improve your bottom line.
SEO is a multi-disciplined service that requires an understanding of your business and focuses on the goals of each campaign. At Welland all our SEO activity is handled in-house and complies fully with the terms of service of Google™ and other search engines.
If you want to know how we can help you to maximise your ROI, simply contact us today.
SERVICES
Not just an SEO Agency…
We thrive on designing all things beautiful, and with over 20 years experience we've learnt a thing or two along the way. Our professional team of designers, developers & marketers all work together seamlessly, so all our projects come together perfectly. We succeed with passion, creativity and innovation, contact us if you require any of the services below: