Social Media Marketing

Social Media is all pervasive and allows you direct access to your customer and potential customers, what message are you sending out?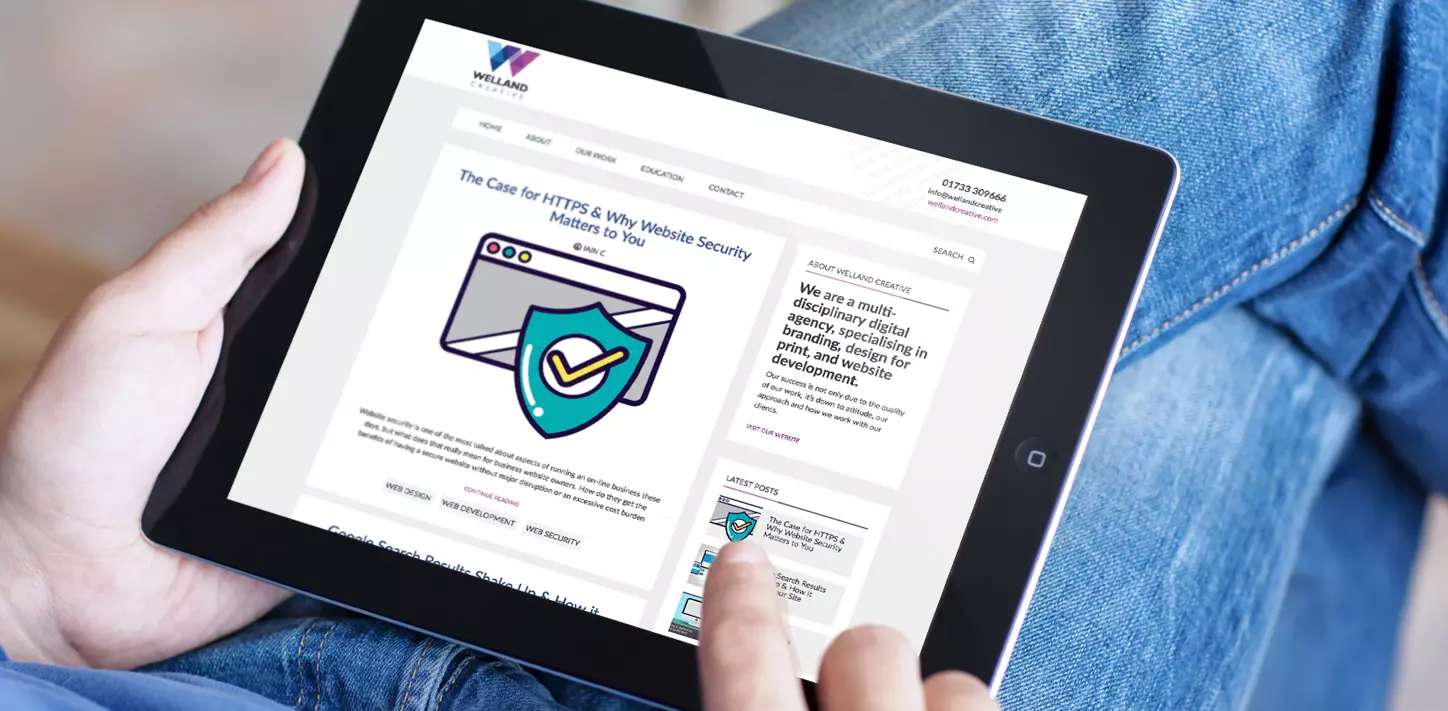 Welland Creative provide a full social media marketing agency service to position your business as an authority in your market place with your target audience and beyond.
Social media marketing management is handled in house by our talented team.
Our team understands the world of social media and knows how powerful it can be in customer acquisition and raising brand awareness. We immerse ourselves in our client's business to understand their ethos and goals.  We can then design & implement social media marketing strategies around that understanding and work with you to realise those ambitions.
In addition, our social media marketing is based around improving and enhancing your brand's visibility online and driving focused visitors to your online presence.
SERVICES
It's not all about the social…
We thrive on designing all things beautiful, and with over 20 years experience we've learnt a thing or two along the way. Our professional team of designers, developers & marketers all work together seamlessly, so all our projects come together perfectly. We succeed with passion, creativity and innovation, contact us if you require any of the services below: