Bespoke Website Design

A fully responsive and functional website design is a must have for every business in a demanding consumer and B2B market.  Whether it's for e-commerce or brochure websites, your visitors have never been more demanding.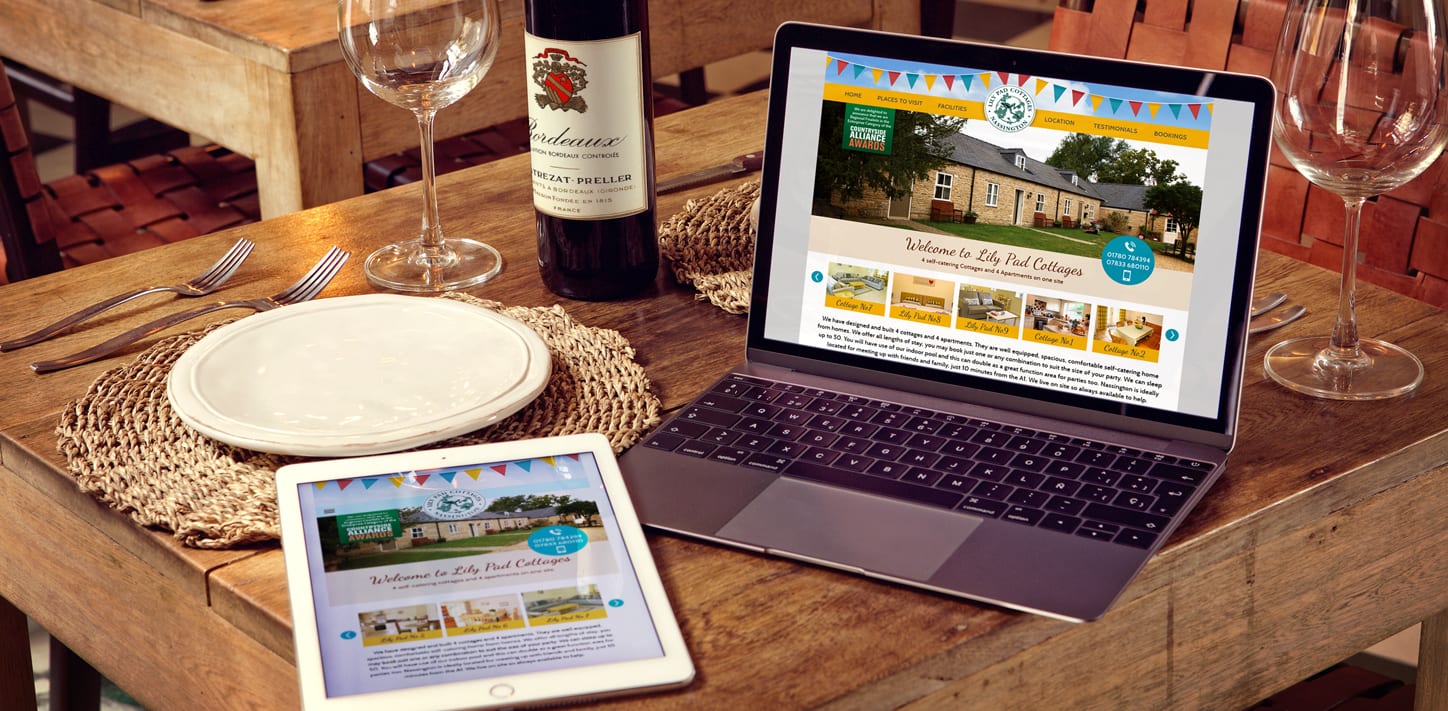 We are a creative website design company based in Peterborough with clients throughout the UK and overseas of all sizes.  We have designed and created web designs for small vanity websites of a couple of pages right up to multinational companies and groups.
We have always been at the leading edge of website design with over fifteen years experience in designing and building websites. Our team and knowledge is ever expanding, we have built all types of websites with cleverly designed bespoke features that work in harmony with the way our customers operate including responsive e-commerce websites for the UK, European, Chinese and Australian markets.
E-commerce Web Design
User experience, customer journey, mobile responsiveness and speed of delivery are paramount to a successful e-commerce website. Selling products online demands high standards not only of design but functionality.
Welland are extremely experienced in creating e-commerce websites that work on a platform designed around you.
Providing clients with an easy to manage and simple to keep updated website is our aim.  Our e-commerce websites are designed for our own bespoke content management system and any of the major open source systems.  In particular our expertise in using WordPress means we can provide highly bespoke functionality with the flexibility of using the world's most popular content management system.
Website Development
Over the years we have invested heavily in creating our own uniquely designed and very powerful content management system that we use where WordPress or an existing platform is not suitable or desired. This allows us greater flexibility to develop and add bespoke features as required. We fully embrace the very latest technology and endeavour to apply it to our responsive design websites, e-commerce sites and blogs.
We are extremely confident that if you have a specific requirement or an idea that you would like to develop then we have the experience within our teams to deliver it.
SERVICES
So much more than web design…
We thrive on designing all things beautiful, and with over 20 years experience we've learnt a thing or two along the way. Our professional team of designers, developers & marketers all work together seamlessly, so all our projects come together perfectly. We succeed with passion, creativity and innovation, contact us if you require any of the services below: